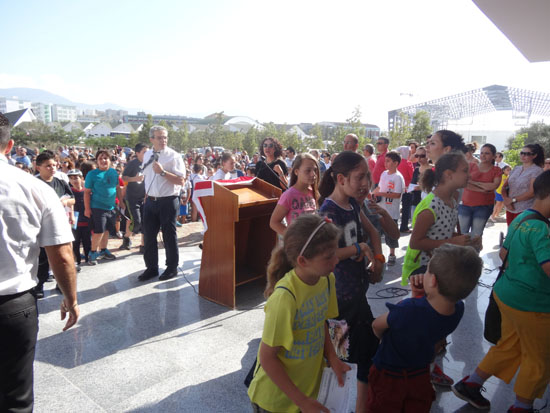 In the Near Eeast College, the scholarship and level determination exam was held for the entrants of the 2014-2015 academic year.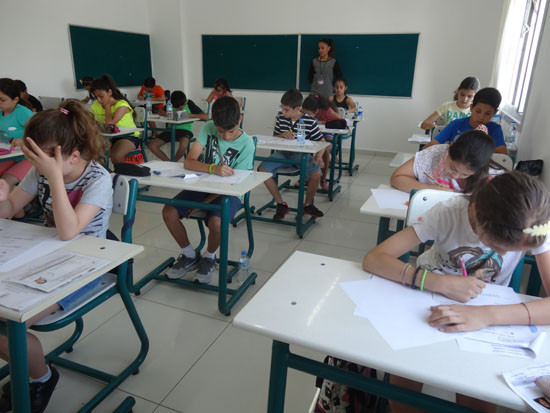 According to information released by the NEU Press and Public Affairs Office, the rate of application this year has been very high. The exam involved two sessions and it covered the subjects of Turkish, Maths, Science, Social Sciences and English.
The results of the exams will be announced at 4 pm today.